3 Habits to Stare Down Enemies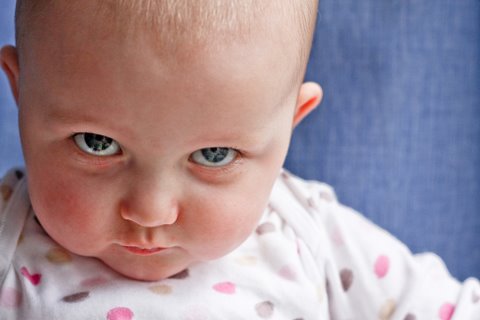 Israel's second king (David) knew terrifying battles since his youth. In courage he faced down giant enemies from within and without.
In Psalm 27 King David unlocked a life riddled with foes. In his meeting of constant opposition David learned uncommon strategies to survive, actions counter-intuitive to man.
David chose to:
trust in God and not retaliation - His arm is always stronger and longer than yours,
flee to his Lord's presence and not from his Lord - God's presence offers comfort and protection, not loneliness awash with vulnerability, and finally
wait for the Lord - He knows each predicament. Victory is of the Lord's season.
David lifted the shield of faith to make God his stronghold, patiently satisfied that he would see God secure goodness for him upon earth.
I remain confident of this: I will see the goodness of the Lord in the land of the living. Wait for the Lord; be strong and take heart and wait for the Lord. (Psalm 27:13-14)
Faith is the divinely appointed path to your victory - for it is fighting without arms and winning without any shed blood.
Today's Soul Snippet:
"Investing in life and service without prayer is equal to placing your money in a bank run by thieves." ~ Michael Cartwright