Inclined Towards Life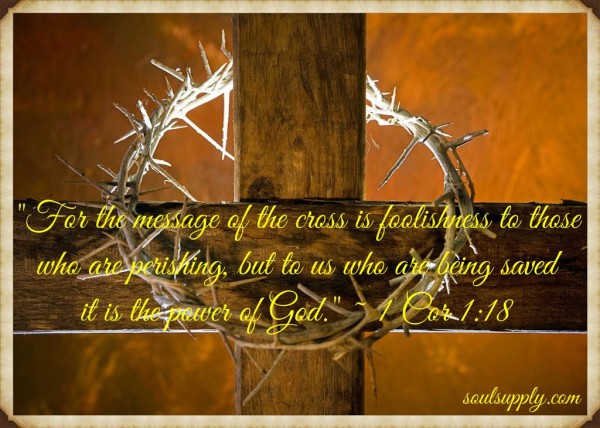 Smashed upon the Old Testament rocks of prophecy...
Betrayed by man's blind sins of pride...
Nailed by the malevolence of the masses, a purely innocent ...
JESUS DIED!
This death no living man could imagine, and no dead man could recount.
Fueled by a public opinion of hatred, this ancient religious cancel culture silenced God's only Son. Yet, this Man was not meant to be an end to anything but death itself, for Christ is always inclined towards life.
There could be no Easter Day if Good Friday was not first.
Only found in Heaven's annals are the texts that mankind's books are incapable to create. Good Friday hints that life is won by losing, and Easter day will prove it.
And taking the twelve, He said to them, "See, we are going up to Jerusalem, and everything that is written about the Son of Man by the prophets will be accomplished. For He will be delivered over to the Gentiles and will be mocked and shamefully treated and spit upon. And after flogging Him, they will kill Him, and on the third day He will rise." (Luke 18:31-33)

Who would be most shocked and shaken by Easter Day, satan or men?
Both man and satan can now know - in Heaven's economy winning begins with losing.
Good Friday heralds the day death died, because Jesus did. It was never to be a loss.
When God intends to make a change He does it so all men can see. There can be no dispute.

Today's Soul Snippet:
'The lowliest Christian is the loveliest Christian.' ~ anon