God's 1st preparation for that 1st Christmas was...?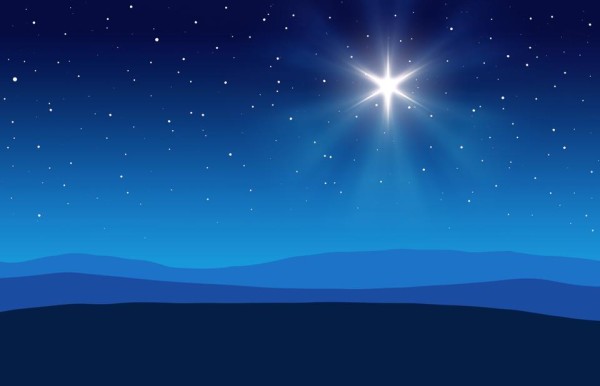 The significance of an occasion, enhances or diminishes its preparation.
Curiously God prepares for His only Son's birth with first another birth.
God's first preparation for the first Christmas was Jesus' cousin first - John the Baptist.
As with his cousin John was born to be an unusual man, a prophet. (Israel had a miserable record with God's prophets.) John was a teetotaler, clothed in camel hair, ate wild honey and also lived and preached in the desert. No razor would shave his head. As with his Divine cousin he was subject to a premature and brutal death.
This is God the Father beginning the most expensive event in history. How this was going to hurt Him!!!
JESUS DID NOT HAVE A TWIN, God had no second son.
Part of John's job was to turn the heart of the disobedient to wisdom = righteousness.
John began the reversal that Jesus would complete:
He must increase and I must decrease. (John 3:30)
The Last Word:
The call of Christmas continues as it was with John the Baptist - not only is Jesus to be celebrated He is to be prepared for, He comes again. ~ Michael Cartwright