Guidance 101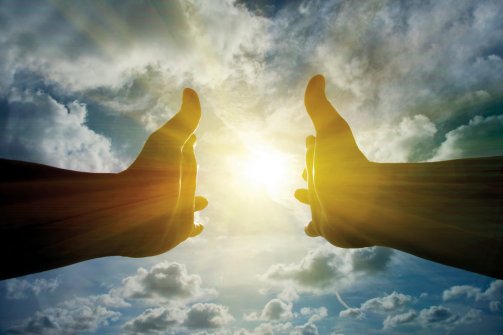 He leads the humble in what is right, and teaches the humble His way. (Psalm 25:9)
It is in humility that men seek the Throne of Grace. Proud men do not seek the Throne of Grace, they have all their answers. The humble seek God's guidance. These are men who distrust themselves, but not God.
Listen to no man who fails to listen to God. ~ anon
Could these verses be the Bible's best to guide?
He guides me in paths of righteousness for His name's sake. (Psalm 23:3)
Show me your ways my Lord, teach me Your paths; guide me in Your truth and teach me... (Psalm 25:4-5a)
Look to the Lord and His strength; seek His face always. (Psalm 105:4)
Your Word is a lamp to my feet, and a light to my path. (Psalm 119:105)
Trust in the Lord with all your heart and lean not on your own understanding; in all your ways acknowledge Him, and He will make straight your paths. (Proverbs 3:5-6)
Seek first the kingdom of God and His righteousness, then all these things will be added unto you. (Matthew 6:33)
When the Spirit of Truth comes, He will guide you into all truth. (John 16:13)
John Calvin observed:
Unless God's Word illumines the way, the whole of life men are wrapped in darkness and mist, so they cannot but miserably stray.
Today's Soul Snippet:
'If your desires be endless, your cares and fears will be so too.' ~ Thomas Fuller