Spiritual Deposits from a Vagrant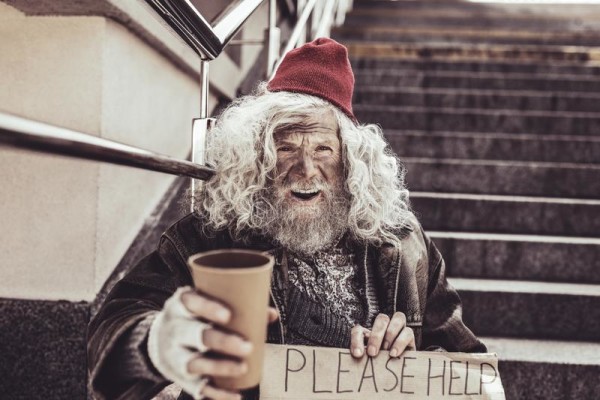 In Christ we can say goodbye to feeling frightened and say shalom to feeling safe.
Regular readers will know the value to SoulSupply of the late author Brennan Manning. He is a sinner to rejoice in. The remarkably talented Brennan was raised in abuse, and as an adult continued to live in and out of self-made abuse. But, his lessons learned will live on until our good Lord returns.
Manning's inspirations are his own hardships/pains, gleaned in the loneliness of the gutter and gathered from the emptiness of his caves.
These SoulSnippets arise from the various alleys he passed through, just maybe one or two are words in season:
Accepting the reality of our sinfulness means accepting the authentic self. Judas could not face his shadow; Peter could.
the un-wounded life bears no resemblance to The Rabbi
in the self-help spiritual swamp there are no survivors
the strokes or scorns of our fears become more important than the approval of Jesus
a commitment that is not visible in humble service, suffering discipleship and creative love - is an illusion. And,
He said to me, "My grace is sufficient for you, for My power is made perfect in weakness." Therefore I will boast all the more gladly about my weaknesses, so that Christ's power may rest on me. (2 Corinthians 12:9)

Today's Soul Snippet:
'The resurrection is the proof of our reconciliation.' ~ Geoffrey B. Wilson