Between a cry and a gasp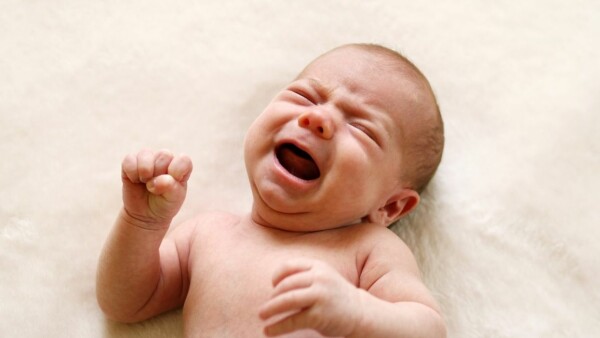 The entry to this world is but a cry. Exit from this world is but a gasp. In between life is gained and love is found. But many also miss it's goodness and are consigned to carry lonely hearts.

Loss too will arrive and distress accumulate. But, there is a greater purpose present, a higher intent beyond the visible.

In his captivating autobiography of drunken loss, Brennan Manning describes his rescue by a stranger.
On a condominium floor in Fort Lauderdale, Florida:
... he affirmed me in my emptiness, loved me in my loneliness and taught me - a broken down drunk - in the wisdom of tenderness.

As one sin scarred tramp reached out to another sin scarred tramp - love and grace became as one. One unnamed man, never to be recorded in the annals of earth had leant over and whispered tenderly. Two uncared for men enjoyed a Divine appointment!
He will reply, 'I tell you the truth, whatever you did not do for one of the least of these, you did not do for me.' (Matthew 25:45)
The Last Word:
In my pocket of life, my corner of existence - in my own odyssey there will be at least one pain I have received that will be gain for another.