Blessed into Perpetuity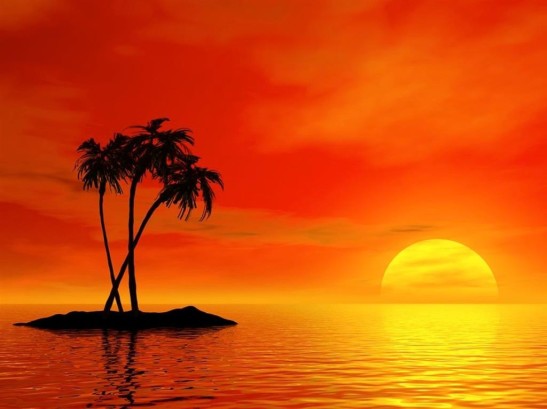 He who dwells in the shelter of the Most High will rest in the shadow of the Almighty. (Psalm 91:1)
Dwelling with God is a choice, a very clear choice. It is a deciding to be around Him all the time. You can invite Him because He has already invited you.
Men are so accustomed to not being near God they miss the invitation, or worse still - reject it.
To those who respond this invitation will not be onerous, but joyous. They will sing His praise. They will stop with Him and He will give them rest. They will call to Him and receive answers. They will honor Him and He shall reciprocate. They will sit with Him and never be lonely. They will always love Him, but He first loved them anyway. They will learn His promises and remember His great deeds. They will witness and speak of His wonderful works. They will miss God's judgement and warn others prior to it.
The ne-er-do-wells, the vagrants and the ragamuffins will draw closest.
... has not God chosen those who are poor in the eyes of the world to be rich in faith, and to inherit the kingdom He promised to those who love Him? (James 2:5)
To choose dwelling with God on earth is to elect dwelling with Him forever. These have gained salvation and all its blessings into perpetuity.
Look to the Lord and His strength; seek His face always. (Psalm 105:4)
Today's Soul Snippet:

'Mankind seeks places that will give their spirit rest.'
ENJOY too ... Lightning Strikes of Love, The Lost & the Lame