The highest moral imperative...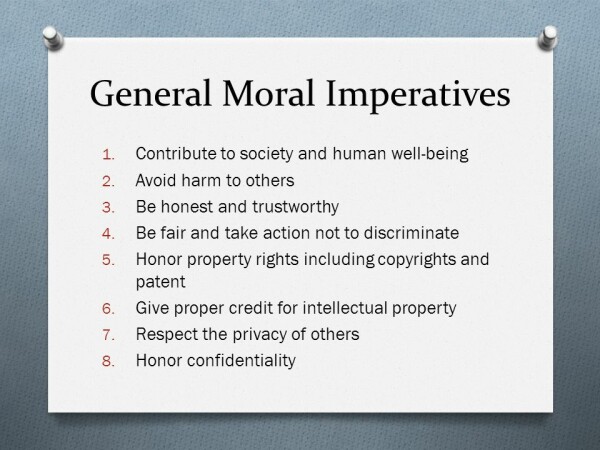 'The highest moral imperative is to keep up a good front.' ~ Brennan Manning
Upon a bed of nails a man's ways of life are exposed. His habits and thoughts are changed. They are pitted against the painful grace that drove these nails into his bed board.
It is through suffering that God does His wondrous work in men and women. He first works in them and for them - that He may then work through them.
A soul filled with empathy becomes far more valuable to Heaven and mankind than a soul merely carrying some sympathy sloshing about inside.
Suffering is a Divine tool to shape all men into His image. This is the imperative for all mankind.
The gains from the pain will pale all the shadows of the past. The warrior, the wanderer and the weak alike will find rest for their souls. They marvel at a sweetness to their spirit not previously tasted, nor even imagined.
God re-engineers souls in a furnace that the body may learn to peacefully trust, follow and shine - whether they trek the valley of the shadow of death or climb to a hill-top in the warmth of life.
He who has suffered much is equipped to abstain from every kind of evil. They have had their seasons renewed and refreshed through His glorious work of painful grace.
Since therefore Christ suffered in the flesh, arm yourselves with the same way of thinking, for whoever has suffered in the flesh has ceased from sin. (1 Peter 4:1)
The Last Word:

Sorrow is given to us on the purpose to cure us of sin. ~ St Chrysostom