6 Temptation Facts Adam & Eve Could Not Know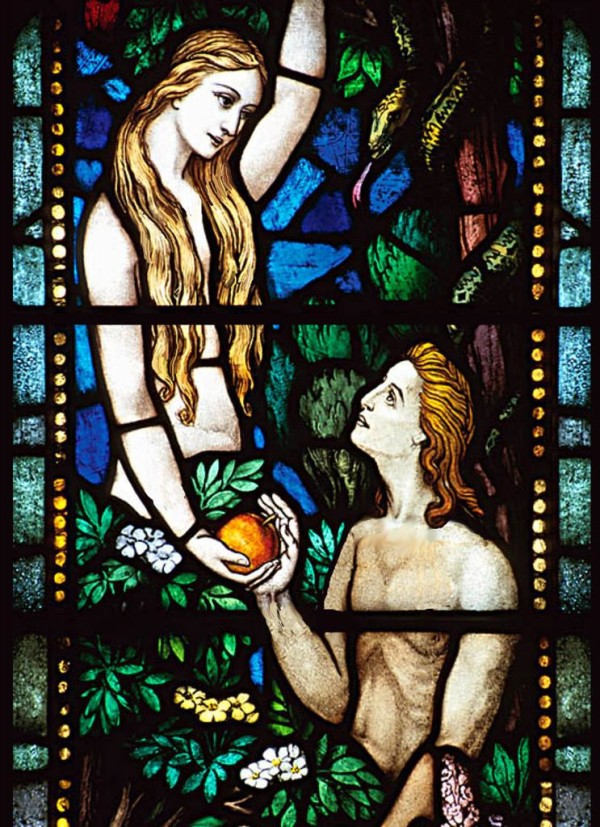 Temptation is a phantom wafting in out, in out of the human mind - then it floats upon the whims of the heart.
Since Adam's expulsion from Eden temptation has ever accelerated. It lunges into human distress. When greed is strong, or comfort is light temptation alertly arrives. That opportunist satan still rejoices in a vacuum.
If Jesus can be tempted, and He was - no human upon terra firma neither can escape it.
... Jesus too shared in their humanity ... He had to be made like His brothers in every way ... because He Himself suffered when He was tempted, He is able to help those being tempted. (Hebrews 2:14-18)
Six temptation facts Adam and Eve did not know in Eden. It is always far easier to be wise after the event:
temptation is an offer of easy betterment without correct thought or wise effort
temptation offers an unspoken warranty - a surety that the second state will be worse than the first
temptation is the guile of hell to invite distrust in the good of Heaven
to place temptation at your back is the willing act to trust Jesus with discomfort and leave sin behind
the problem with temptation is that its outcomes are at first invisible when contemplating its offers
temptation's intent is to keep the focus of worship purely upon me. Temptation grabs my indulgent heart for further worship of me - so my eyes, then my hands and feet will follow (regardless of the cost).
Temptation is the offer to cross an unbroken line that righteousness would flee.
Submit yourselves, then, to God. Resist the devil, and he will flee from you. (James 4:7)
The best of saints may be tempted to the worst of sins. ~ F.J. Sheen

Today's Soul Snippet:
Lay hold of holiness and pursue righteousness for in so doing sin is recognised.
ENJOY ~ The Auction of the Soul & Temptation Rides a Train