A SoulSupply Announcement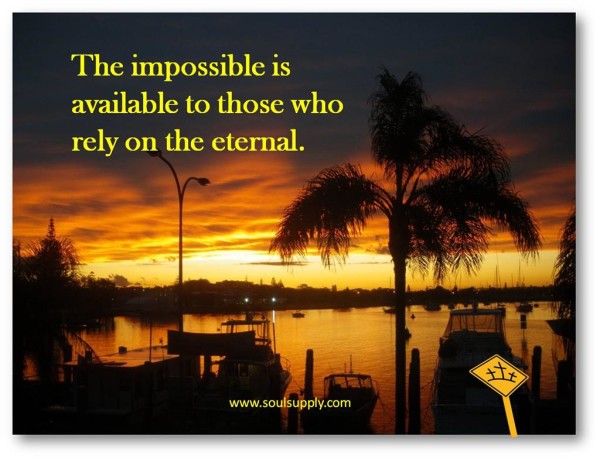 This announcement is to inform all readers and supporters of SoulSupply that from May 10 until June 10 there will be unavoidable interruptions to the usual pattern of three SoulSnacks per week.
SoulSnacks will continue to be posted each week, but their regularity and quantity will be much lighter for the next month. The normal routines return from June 10.
Sincere apologies for this inconvenience.
God bless