Listening to those who pray...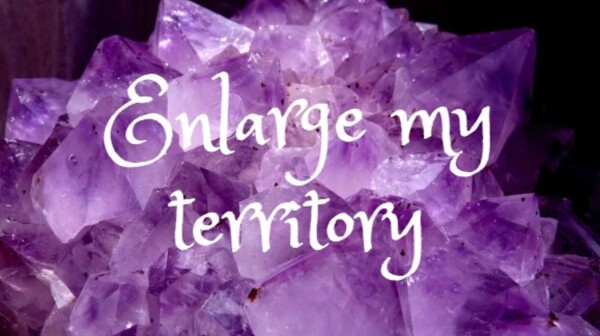 At irregular intervals SoulSupply has written - Pursue influence and not affluence.
Jabez cried out to the God of Israel, saying, "Oh that You would bless me and enlarge my border, and that Your hand might be with me, and that You would keep me from hurt and harm!" And God granted what he asked. (1 Chronicles 4:10)
Jabez sought prayerfully larger territory, enlarge my border, rather than widen my wallet.
A larger territory positioned Jabez to exercise broader influence. Yes, more land for Jabez may have included wealth. But, scripture is silent.
"Lay hold on God for some great biblical vision for your life on this earth and don't let go until you have it from His merciful hand." ~ John Piper
Refuse to live with the ambitious or the greedy. Choose carefully those who coach you.
Listen to those who will pray, and audit how they pray. Jabez is a fair place to start.
Today's Soul Snippet:
'Looking to the Lord precedes doing for the Lord.'