Children of the Revolution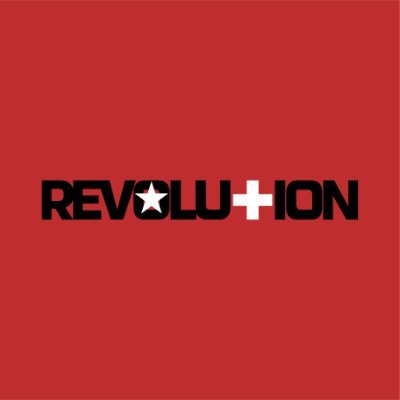 The revolution 'hatched' a long, long time ago. An almighty innocent man chose nails even though He did no wickedness, nor lived washed in sin.
It is Jesus who delivers us from the wrath to come. We patiently wait, being at the ready to share this Gospel of His own revolution.
It is Jesus who has mustered the Christian to purity, a purity that can only lead to holiness. Outsiders will puzzle and observe a Christian's different walk. For, Christians are all children of the day and light, not children any longer of the night or darkness.
Outsiders will think it strange when a Christian refuses to enter their palaces of pleasure.
Abstain from every form of evil. Be self-controlled and alert.
The Lord will establish His own and guard them against the evil one. Therefore, encourage one another and continue to build each other up, that you may not weary in doing good.
May our dear Lord direct your hearts to the love of the Father, and to the steadfastness of Christ.
The Last Word:
He who called you is faithful, He shall surely keep His own revolutionaries safe. Stand strong.#
#Today's SoulSnack is an amalgam of various verses edited by SoulSupply largely from 1 & 2 Thessalonians