Then you forgive... ~ A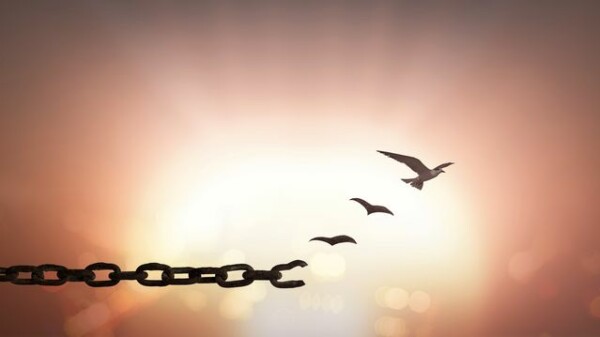 October 6, 2006 thirteen year old Marian Fisher was buried. Not only was her age significant but so was her Amish Christian faith. The day was cold, and washed in steady rain. Was the weather a divinely ordered metaphor of this event, or even the tears of Heaven? A crazed gunman shot ten girls in a small Amish school of one classroom. She had been first of five girls to die. Marian had stood up to this tormented assassin, giving her life as Jesus did for others.
Surprisingly the killer and his family had been invited by the Amish to live and share in the Amish community. This suicidal killer's wife was advised that the Amish forgive all. They would all share in the mourning, as Scripture advises.
The Amish understand that love and forgiveness are stronger forces than death and destruction. Thus, the hideous cycle of violence is broken.
Be kind and compassionate to one another, forgiving each other, just as in Christ God forgave you. (Ephesians 4:32)
The Last Word:
The Amish know too that not only is forgiveness obedience but, forgiveness also heals the forgiver.
#Today's SoulSnack was sourced from benwitherington.blogspot.com/2006. It has been edited by SoulSupply.