Show me the way I should go!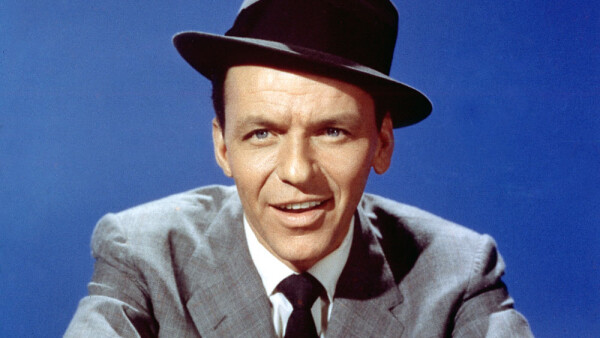 Ol' blue eyes, Frank Sinatra (1915-1998), was unusually gifted among men by God. But, in gifting there exists the mighty risk of pride and avarice. He had so much, but held no wisdom. Choosing the company and thus the influence of villains would steal his well-being and dignity. They taught him wickedness, and held him 'to ransom'. So - I ask...
Who is more likely to hurt me, me or Jesus?
I have conducted and attended countless funerals. The single most chosen song to celebrate the lost loved one was cranky Franky's I did it my way. This became the anthem of his generation, and continues as a slowing dance around church pews and funeral parlors.
With eternal wisdom Scripture counsels men and women in life that they may benefit now, and then forever.
Proverbs 28:
a faithful man will be richly blessed - 20
he who trusts in the Lord will prosper - 25b
he who gives to the poor lacks nothing - 27
Matthew 5:
blessed are the meek for they shall inherit the earth - 5
blessed are the merciful for they shall receive mercy - 7
blessed are the pure in heart, for they shall see God - 8
Life lived well is gained through virtue, not indulgence.
The Last Word:
Make me know the way I should go, for to you I lift up my soul. (Psalm 143:8b)