No one ever outgrows Scripture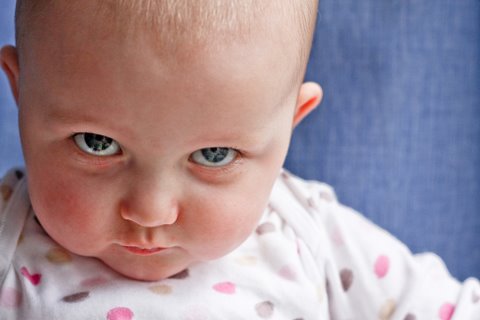 No one ever outgrows Scripture. ~ Charles Spurgeon
The sum of God's word is truth, and every one of His righteous rules endure forever.
It is true, there continues a limit to all perfection but His words are eternal.
I have learned to trust in our Father's word, for it is a light to my feet and guides me without fail or fall. He has caused me to seek His face with all my heart. This I have now learned, and it will always be to my blessing and benefit.
My soul longs for His salvation, for my hope is in His words, His words alone. They stand firm in the heavens, and firm with me. And, if I had not been afflicted I would have not found the soul-saving power of His word. It turns my eyes away from worthless things and sets my heart free.
It is in the unfolding of His words human eyes are opened and the simple receive understanding.
The earth is filled with the good Lord's love, how can I repay His goodness to me?#
The Last Word:
Be at rest my soul for the Lord has been good to you. (Psalm116:7)
#Today's SoulSnack is an amalgam of verses from Psalm 119. They contain SoulSupply edits.