The best is still to come#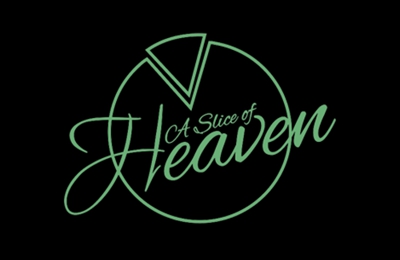 Men and women alike roll through life's bright or dull days. Few seldom reflect there is always a divine benefit to be gained.
Heaven can be tasted over and over again, every day through Holy Scripture. The Bible is mankind's friend and its Author is their benefactor.
A tiny slice of heaven to savor:
Surely goodness and mercy will follow me all the days of my life, and I will dwell in the house of the LORD forever. (Psalm 23:6)
In my Father's house are many rooms; if it were not so, I would have told you. I am going there to prepare a place for you. And... I will come back and take you to be with Me that you also may be where I am. (John 14:2-3)
The Bible verses above should give you a heart-boost, and especially if you trust in the Lord Jesus Christ. To the reader who knows His love and forgiveness, the best is still to come. The Bible is studded with such verses of hope.
As it is written: 'No eye has seen, no ear has heard, no mind has conceived what God has prepared for those who love him' – but God has revealed it to us by His Spirit." (1 Corinthians 2:9-10)
Take time to find this out for yourself, through regular Bible reading. Discover, learn and then relish your jewel passages. BUT, don't forget to thank the good Lord.#
The Last Word:
Remember - a Bible that is worn out belongs to someone who isn't.
Today's SoulSnack was submitted by a thoughtful subscriber. It contains SoulSupply edits.