What Are We Missing?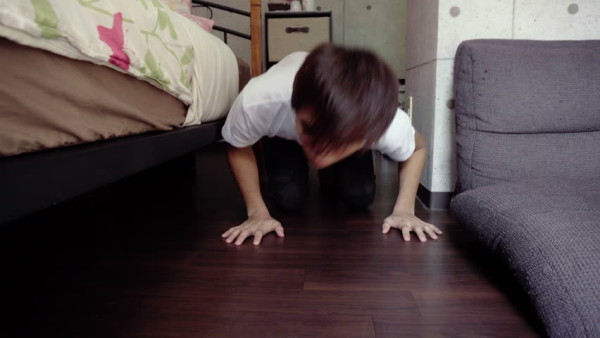 It is terribly hard to juggle the loud and insistent voices around you, while you only hear quite whispers within you. Fear of man pervades all men, unless pride is their loudest voice.
Pulpits and pagans are alike, they echo the world's commanding demands upon them.
Each have become too careful to not offend, and thus they suppress the truth.
At best 'righteousness' is dallied with from tired pulpits, while energetic pagans angrily suppress the truth - labelling 'righteousness' as 'wickedness' far too often.
The pall of darkness thickens daily, descending ever further across the face of this earth.
2000 years back the apostle Paul wrote to his young recruit, Timothy. Chained and cold, languishing in a Roman dungeon (circa 67AD) he knew his days were now short.
His near final words are quite instructive. Surely no-one who knowingly faces death would chat about the weather, or the last brutal contest in Rome's Coliseum?
He wrote in a world as uncivilized and wicked as today; their clothes were different, their hearts not.
Paul wrote of the most important things:
Let everyone who names the Lord Jesus DEPART FROM SIN. ~ 2 Timothy 2:19b
If anyone CLEANSES HIMSELF from the dishonorable, he will be a vessel for honorable use, set apart as holy, useful to the master of the house, ready for every good work. ~ 2 Timothy 2:21
flee youthful passions and pursue RIGHTEOUSNESS ... ~ 2 Timothy 2:22a
there is laid up for me a crown of RIGHTEOUSNESS, which the Lord, the RIGHTEOUS judge, will award to me on that Day, and not only to me but also to all who loved His appearing. ~ 2 Timothy 4:8
'Wickedness' is the only alternative to 'righteousness'. They shall never meet.
Jesus died for me that His mantle of righteousness may cover my sin, it is still my choice to put it on each day. For it is true no-one will see the Kingdom of God without righteousness.
Today's Soul Snippet:
A religion that costs nothing is worth nothing. ~ Bishop J.C. Ryle
Love this SoulSnack? Please share it with a friend.