Of Grace, Truth (& Bondage)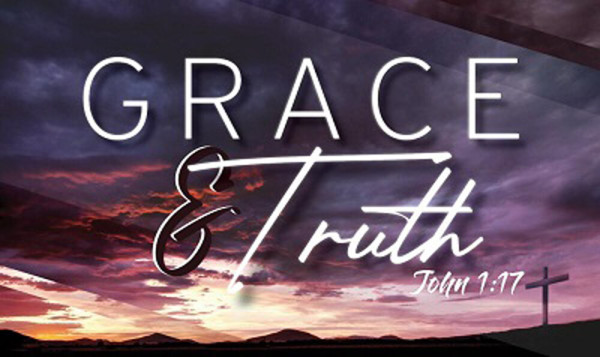 It is grace alone that means we aren't all washed up in sin. However when the comfort that grace affords leads men past thankfulness they fall towards the bondage of the pharisee.
Truth is like poetry, very few people like it. They choose to stay in bondage. Only the truth will set men free.
Lost on countless Christian men and women alike is devotion as they pursue doctrine. This too is a bondage.
Don't forget it is the evil one's permanent intent to bind God's own children by deception. He seeks to keep those heaven bound from receiving Heaven's help.
For the Christian this earth is not a playground, but a battleground.
So Jesus said to the Jews who had believed Him, "If you abide in My word, you are truly My disciples, and you will know the truth, and the truth will set you free." (John 8:31-32)

Today's Soul Snippet:
'Glorious majesty awaits the redeemed heart and the sorrowful soul.' ~ Michael Cartwright