SAND BETWEEN THE TOES ~ C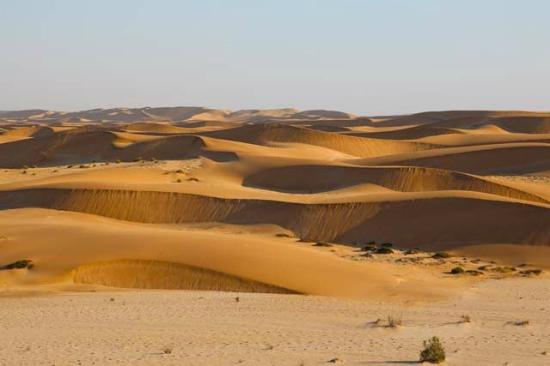 The desert is entered to escape suffering, it is the slave's refuge. No-one would choose such a harsh pilgrimage, but it is too the place of redemption.
The desert is entered by a 'parting of the waters', this is in fact a forever parting of the ways. Egypt/slavery is now behind. 'Trust' is the only content of the desert's classroom curriculum. But, this is a relentless examination for any recalcitrant 'sand-groper'.
The Divine intent is that the desert becomes the place of confidence and high dependence for His pilgrims. It is the march over burning sand that turns suffering into trust. God's deserts are a jail of impotence for the sojourner.
The journey is arduous. BUT - in the desert the pilgrim can also expect to hear from God while delighting in Heaven's sweet fare.
At the end of the desert sojourn, God leads to His chosen place. It is here insecure sand is replaced with still soil, and there are no longer blasts from the winds.
The priests who carried the ark of the covenant of the Lord stopped in the middle of the Jordan and stood on dry ground, while all Israel passed by until the whole nation had completed the crossing on dry ground. (Joshua 3:17)

The Last Word:
Slavery is in Egypt, trust is found in the desert and then redemption - waters will part again.
ENJOY too - SAND BETWEEN THE TOES ~ A
ENJOY too - SAND BETWEEN THE TOES ~ B