The Crisis of Prayer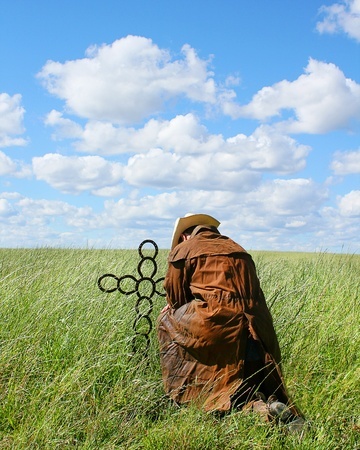 The crisis of our prayer life is that our minds may be filled with ideas of God while our hearts remain far from Him. ~ Henri Nouwen
The simple fact of prayer is that it seeks and then approaches the unseen God. Consequently our carnal doubts and disbelief strive to rob us of hope and confidence in both prayer and His presence.
This is the war of those who would pray, whose heart is attuned to God.
The Lord is with you when you are with Him. If you seek Him, He will be found by you. (2 Chronicles 15:2)
Leonard Ravenhill captured well the work of Evil:
With every possible guile he knows, the devil would snatch us from the closet of prayer.
The Last Word:
Prayer is a powerful weapon that satan fears. Little wonder praying is a battle to be won - to kneel in loving and long devotion.